CHEFALO.NET
Raffaele Chefalo was probably Italy's greatest magician of the twentieth century, the last Illusionist of the golden age of magic, a magician who toured relentlessy the world five times during his sixty-one years professional career.
This site is a tribute to his Art and his memory, and a collection of information about his career
Raffaele Chefalo: 1885-1963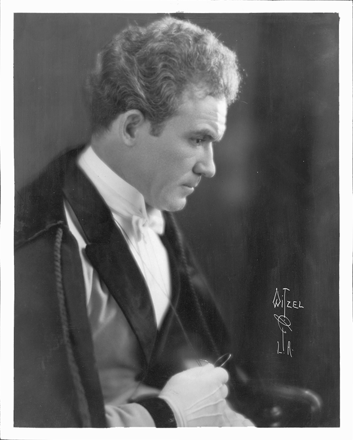 This was Chefalo's favourite photo, part of a set taken by Witzel, the famous photographic study in Los Angeles, early September 1924. Chefalo was then 39 years old.